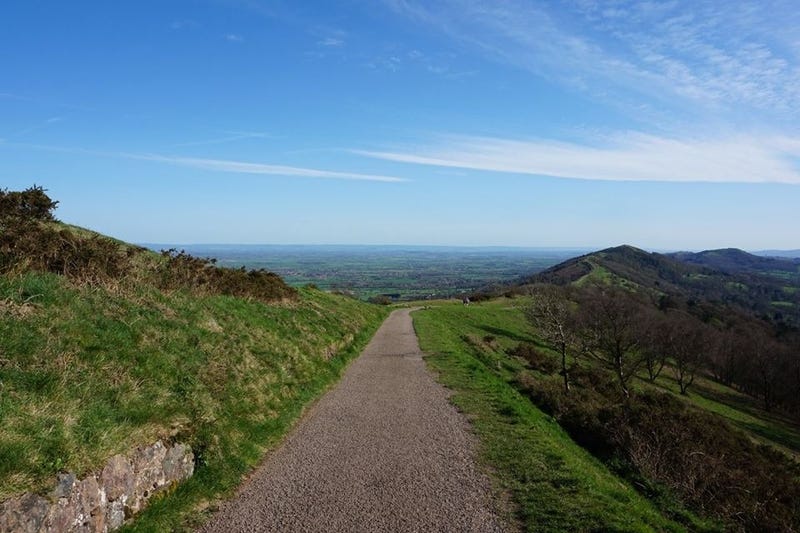 Herefordshire Psychology Service
Have you ever wondered what your life would be like with less fear and less worry? Are you struggling with relationships or other issues in your life? I'm here to help you make meaningful, long-term changes in a safe, confidential, and caring environment.
Welcome to Herefordshire Psychology Service
Psychological Therapy in Lea, South Herefordshire and Online
My name is Dr Jo White and I am a clinical psychologist working with adults in private practice. I can offer you a safe space to explore and address the emotions, relationships and experiences you are struggling with, from anxiety to depression, grief to challenging and traumatic life experiences.

An opportunity to explore your difficulties in a safe, non-judgmental and containing environment can provide great relief in itself and as well as providing this therapeutic environment, as a clinical psychologist I work with you to develop a tailored, structured intervention to help you progress towards your therapy goals.

If you would like to explore whether us working together could benefit you, please get in touch via email and we can arrange a brief telephone consultation before you decide whether to book an appointment.
Client Testimonials
'I can't believe how different I am now. I am the most confident I have ever been and I can see a way forward to keep improving my life'

'Your kindness and warmth meant that I was never afraid to share my concerns and gave me the confidence to try new things, knowing that my best was good enough'

'Thank you so much for all you have done for me. You have led me back to myself and given me the tools to live life well.'

'When I started this process, I honestly never thought I would ever get to where I am now and I don't think I'd have managed to deal with nor put to rest even half of what I have without you as my therapist.'